First-time Auto Buyer Program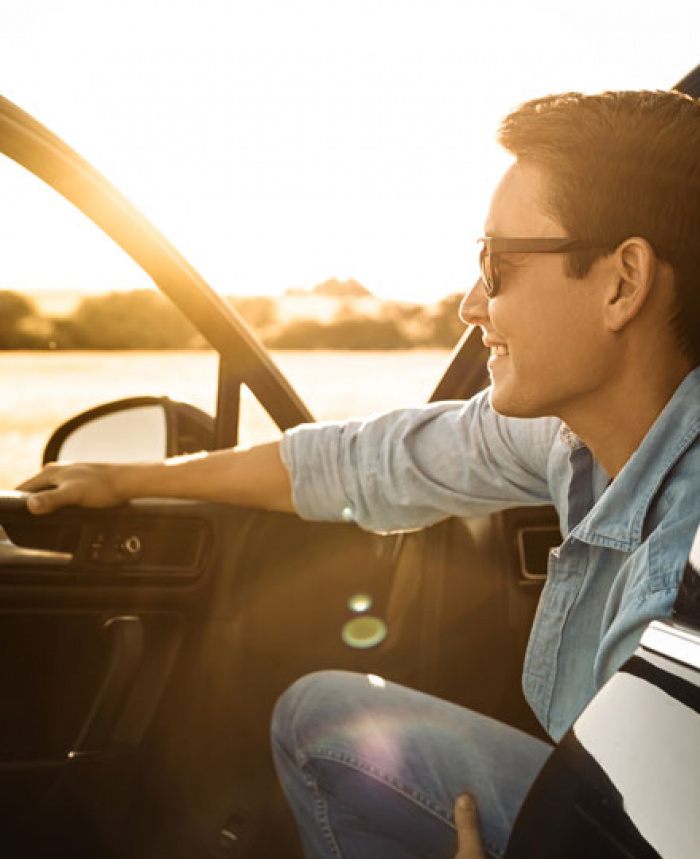 Finance Your First Car
No Credit History? No Problem!
At First Commonwealth we want to get you on the road to financial success, and that includes your first auto loan. Get pre-approved before your shop, and you will drive away confidently in your new ride!
Meet with one of our Certified Financial Wellness Counselors to complete a Financial Health Check, and together complete your application to our First Time Auto Buyer program. This can be done virtually or in the financial center most convenient for you. Our program includes these great benefits:
No payments for 60 days
No co-borrower required
$25 deposit to member's savings account after six months of on-time payments
a 1.00% rate reduction after 12 months of on-time payments - and you may qualify to refinance at an even lower rate!
Then with your loan pre-approval, it's time to go shopping!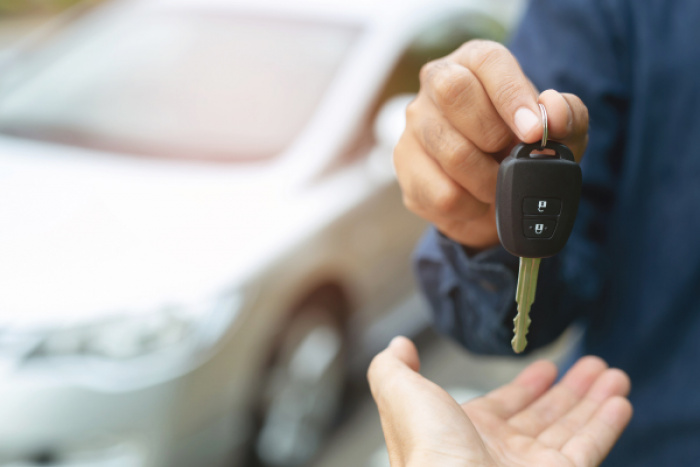 Eligibility Criteria
Must be 18 or older
Proof of income required; maximum loan amount $20K including sales tax and tags.
Four months at current employer required
Proof of insurance (including comprehensive and collision coverage) required before closing on the loan
No derogatory information on credit report
Direct auto loans through the credit union only (loans applied for at a dealership are not eligible)
Want an even better deal?
Complete the online course, "Navigating Auto Loans" and you will receive a rate discount of 0.50%. Get even more savings, with just ten minutes of your time!